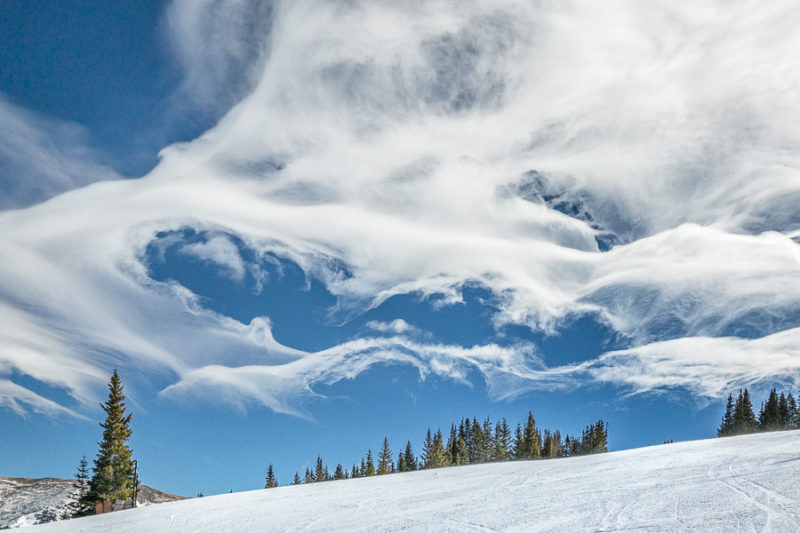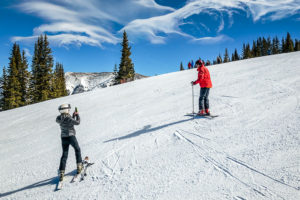 Under these wild, beautiful mysterious cloud formations we had another super day on the slopes!
These photos were mostly taken by Geoff Cullen our ski buddy who we are lucky to have along because he is such a superb photographer.  Geoff has his own website where you can see more of his gorgeous photos. Please check it out!  He has traveled all over and has a terrific eye for capturing the allure of all the places he photographs.  Here is the link to his site:  https://www.cullenimages.com/
BTW in the featured image at the top of this blog you will see the three of us and get another view of Peter's Sno-go, a kind of ski-bike that is so cool.