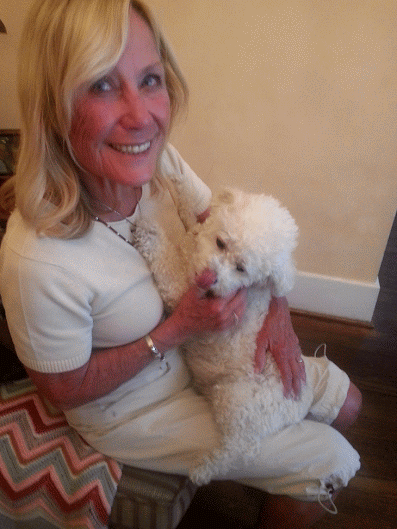 Kari Mugavero is a designer who lives in Denver, Colorado. She does both interior and exterior design for both residential and commercial properties. After beginning her career as an architectural artist, Kari has managed her own successful design firm for over 25 years!
For further insight into her design aesthetic and long career, including a gallery of her work, please check out her design website Karidesignco.com
Kari is now 81 years old and widowed after a long and happy marriage to Burt Mugavero who was a Stockbroker and Securities Firm Manager.  They raised two sons, an artist and a writer, traveled the world and had many fun adventures together!
Kari received her Black Belt in Tae Kwon Do at age 70 and is an avid skier. She created this new website to blog and make videos about beauty, fitness and lifestyle choices…imparting all she has learned through the years. This includes working as a model in San Francisco, Boston and New York and studying to become a nun in Los Angeles (as a Sister of St. Joseph of Carondolet, a teaching and nursing order, where she furthered her education & made life-long friendships).