Update:  Feeling much better!  Only two more weeks with the collar – Yay!  I cannot wait.  Wearing it night and day, along with a "bone enhancer" around my neck 4 hours a day (it has a digital display and light that makes me look like a robot), has not been easy.  It will be a great day (11/5) when I can take it off for good.
Still, I'm not complaining, as I am almost completely pain free now.  Wow.
While I have you, I just want to mention a few other things…
First, a reminder for everyone in Colorado.  Vote!  And when you do, please consider voting for JENA GRISWOLD for Secretary of State!  She is a highly-qualified, no-nonsense candidate who is determined to fight against dark money, election meddling and any and all corruption.  She would be an amazing protector of our rights and also the first female SOS in history!  It's about time, I'd say.  Overdue, in fact.
If you would like to know more about her, check out her website at jenaforcolorado.com – I think you'll be as impressed as I am.
Everyone needs to vote!  This is a crucial election, we can't afford to sit this one out.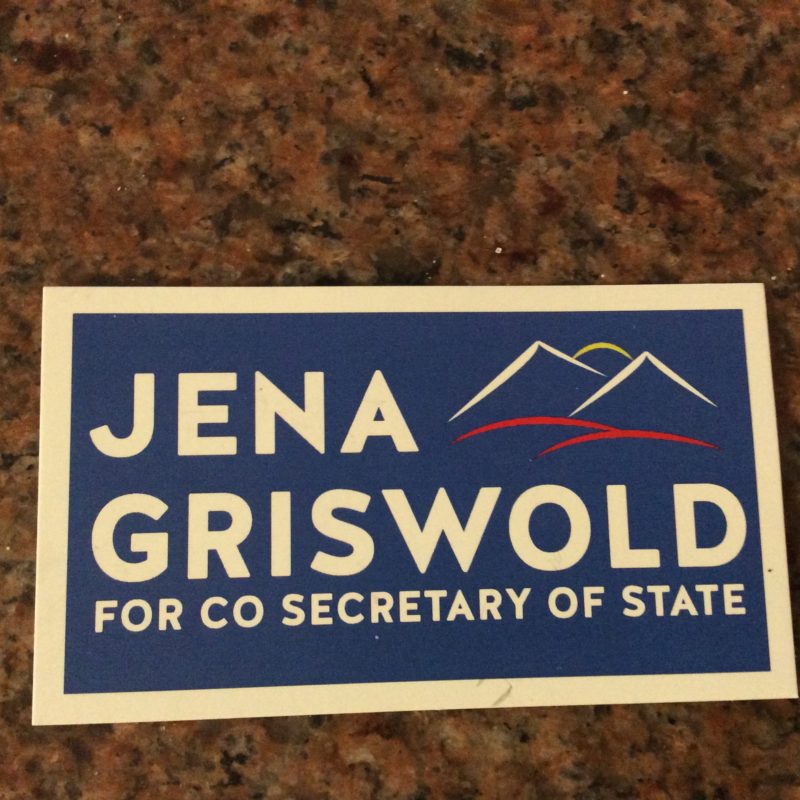 Second, I want to share with you the product I used to make my bruises disappear!  It needs to be consistently applied, but it really does work and helps eliminate the bruising much faster than seems possible.  I am living proof.  Because they leaned on me hard while trying to get the breathing tube down my throat, I was black and blue from my neck down almost to my waist!  This got me looking normal again.  A good thing to have around, try it!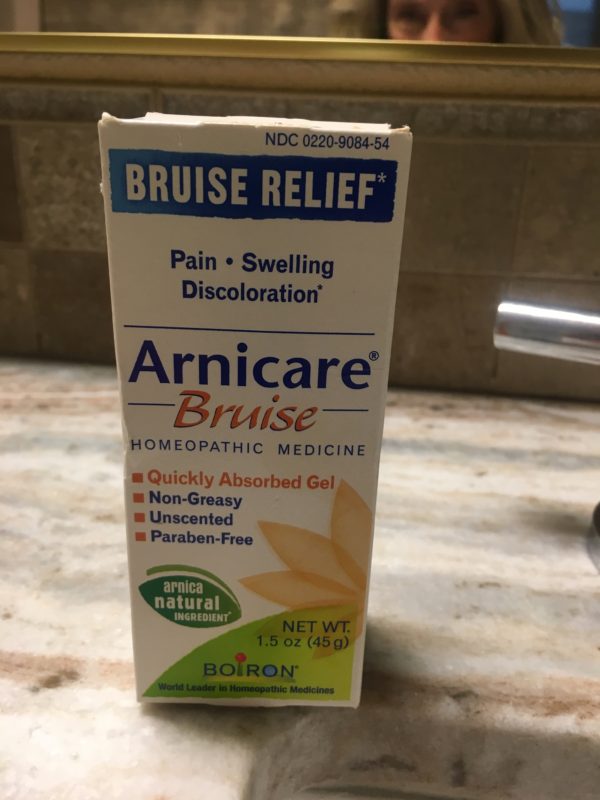 And another reminder about a product I already told you about.  It has worked its miracle once again on my feet, which obviously got neglected over the last month or so as I was unable to bend over for all this time.  Use this lotion at night and then put some small socks on and you'll see fast results.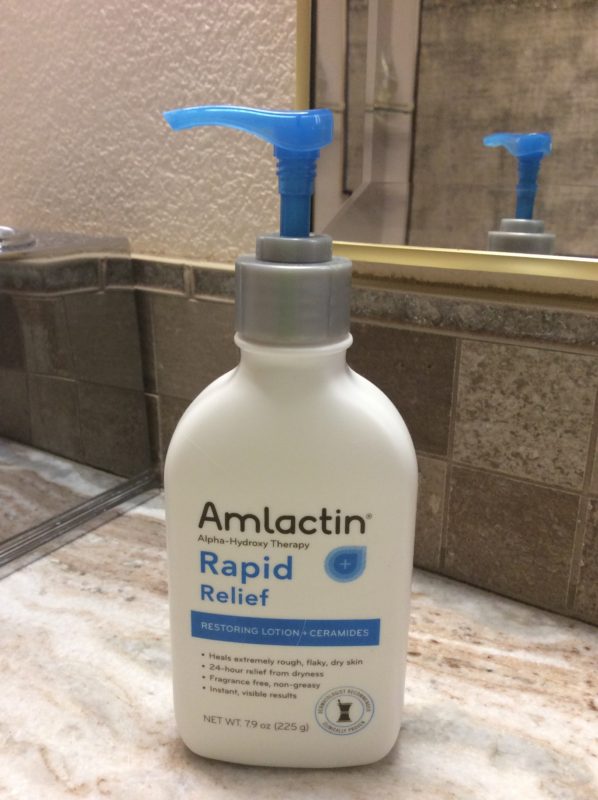 Just a couple helpful tips, I hope.
That's all for now…
Feels so good to be back working on my blog again.  Stay tuned, I have lots of great stuff planned.  And it looks like I may be around for a while longer!!
Kari