There is a new movie out entitled "Book Club"…
I waited to publish this blog until I had seen it.  Naturally I was curious as to how they would portray these older women who were friends since college.  I actually was pleasantly surprised!  The four gals had an ease about them that enhances the witticisms and humor throughout the movie.  Their affection for each other was authentically portrayed as they dealt with their rekindled sexuality brought on by choosing the book "50 Shades of Gray"!  I recommend it if you want to see a romantic-comedy that echoes real life and has some very funny scenes.  I particularly thought Candace Bergen stood out, but all the stars are very good.  Also, the men in their lives were especially well-cast.  Andy Garcia would "have had me at hello!".
Now having seen the movie I feel even more privileged to be a member of an amazing book club with a group of great ladies for 20 years now – and we are still going strong!  The above image was taken at Barb Sileo's beautiful home where we celebrated our remarkable 20th Anniversary !  Pictured (left to right) in the front are:..Christine Cowles, Sylvia Victor Francis, Barb, me, Susie Gilruth Amme and Suzette Cowles.  Directly behind are Louie Williams, Susan Truesdale, Carolyn Gilruth Peters and Becky Schol, and, at top are Terrie Lombardi and Carrie J. Ward.
The club was started by Terrie Lombardi in 1997 with ten people, and with a few new additions and only a couple of "retirements" from the club, almost all of us are still showing up all these years later.  Among the group are sisters, a mother and daughter, former neighbors, co-workers and lifelong friends.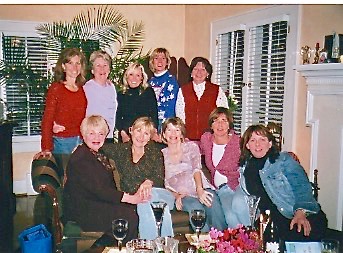 In addition to being bookworms, we  are artists, writers, dancers, travelers, marketers, businesswomen, paralegals, counselors, Human Resource and Recreation professionals, as well as a designer who was a former model and nun! 😉
We've been through so much together: marriages, divorces, births and adoptions, health challenges, loss of loved ones, empty-nesting and even some minor brushes with the law.  Ahem.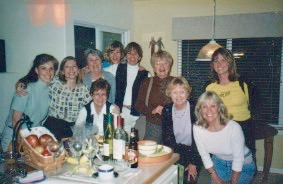 We meet every other month and take turns hosting.  We started out with snacks but graduated into delicious full dinners, wine, dessert and coffee. The menus often coincided with the theme of the book we were reviewing…such as the country where the story takes place or some humorous aspect, like a sexy encounter. 🙂  It's all very democratic – everyone has the opportunity to suggest a book, and after several are presented the selection is chosen with a required first-page reading and a vote of raised hands.  Serious research is done by the person who offered the book chosen and is read by her at the next club meeting before we discuss the book.  We have even conducted phone interviews with the authors when it could be arranged.  An interesting note is the fact that we originally had to do our author research at the library and we sent hand-written invitations!  How things have changed!!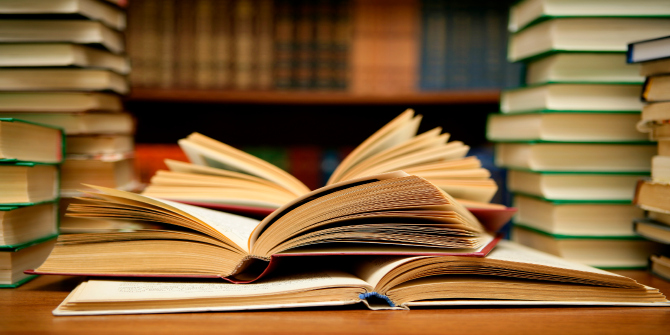 The books have been an eclectic mix, although the majority have featured a strong female point-of-view – or tend to be, as someone snarky put it,  "Vagina-centric". But it's true we have especially enjoyed books about women coming into their own.  One such book, which is my personal favorite, is West with the Night, Beryl Markham's autobiography about her remarkable life in Africa.  She grew up among the Masai (!), became the only working female bush pilot in the 1920's (!), and eventually was the first woman to make a solo East-to-West Trans-Atlantic Flight.  It is full of her adventures, and just beautifully written – I loved it.  Evidently, Ernest Hemingway felt the same way, as he wrote in a letter to a friend: "She has written so well, and marvelously well, that I was completely ashamed of myself as a writer.  I felt that I was simply a carpenter with words, nailing them together…  This girl can write rings around all of us.  A bloody wonderful book."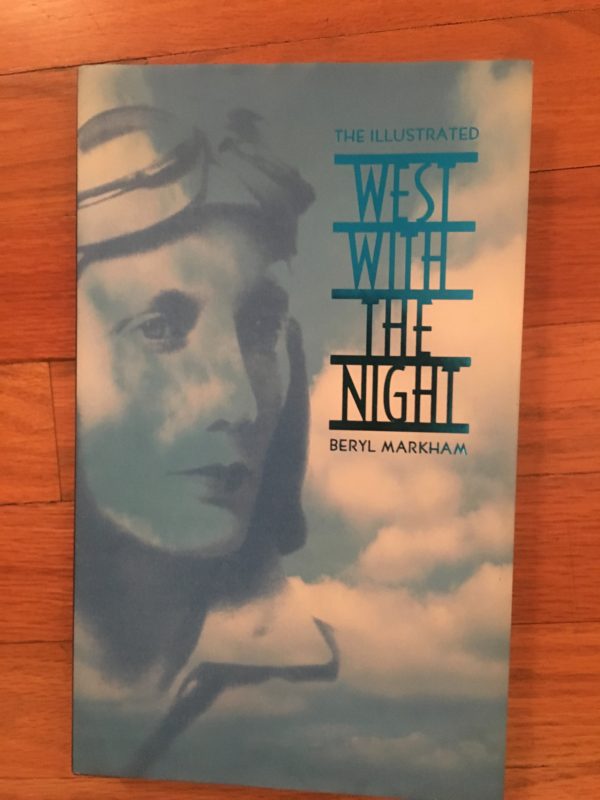 Besides this outstanding book, here is an abbreviated list of some of the books we have read up until 2017:  The Kite Runner, The Devil in the White City, Belle Caanto, Tropic of Cancer, Case Histories, Middlesex, A Certain Slant of Light, The Bookseller of Kabul, The History of a Love, Saving Fish from Drowning, The Doctor's Wife, The Glass Castle, Elizabeth and Mary, Water for Elephants, Poisonwood Bible, She Got Up Off the Couch, Suite Francaise, The Wonder Spot, Double Bind, Dalliance, Their Eyes Were Watching God.  The Almost Moon, Beneath the Marble Skies, Edgar Sawtelle, In Case We're Separated, Outliers, The 19th Wife, The Help, and Little Bee.  Another favorite, City of Thieves, Somewhere South of Tuscany, The Red Leather Diary, Winter Garden, the fantastic – Cutting for Stone, Juliet,The Hunger Games, The Johnstown Flood, and yes! 50 Shades of Gray, Abraham Lincoln Vampire Hunter, The Happiness Project, The Life and Times of the Thunderbolt Kid, The Night Circus, Molokai, Wild, The Paris Wife! Gone Girl, Mennonite in a Little Black Dress, The Blind Assassin, Blindspot, Mrs. Peregrine's Home for Peculiar Children, Burial Rites, The Kitchen Boy, The Museum of Extraordinary Things, The Broker, The Rosie Project, Key to Rebecca, Brooklyn, The Zookeeper's Wife, Big Little Lies, LaRose, The Invention of Wings, The Blue Spool of Thread, The Expatriots, The Forgetting Time  and The Perfume Garden. 
Although we always had lively discussions about each book, with widely varied opinions, it was always very congenial and respectful.   Obviously we stayed away from politics.  Although, I really think the majority of us are of the same mind.
Our celebrations of holidays were extra special.  Our Christmas gathering at the end of the year has always been particularly fun – with White Elephant gifts, champagne, decorations, lots of laughter and enjoyment.  Halloween is often hilarious, whether costumes are worn or not!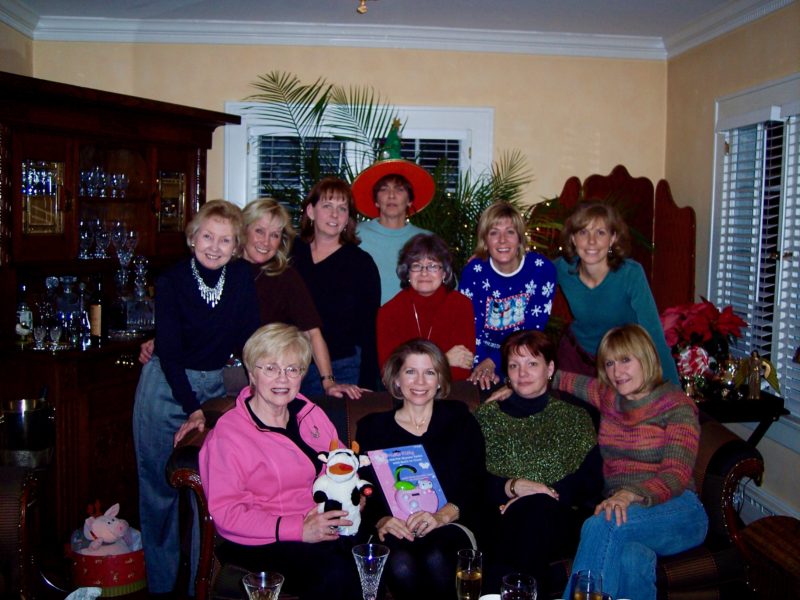 As I said, during these 20 years we have encountered and been there for each other through every possible life event…  When I lost my husband Burt in 2012, there they were at his memorial celebration showing their support!  Here is a photo of us at the Glenmoor Country Club where Burt's Celebration of Life took place (thanks to Michelle and Rick Carter, who made the event possible).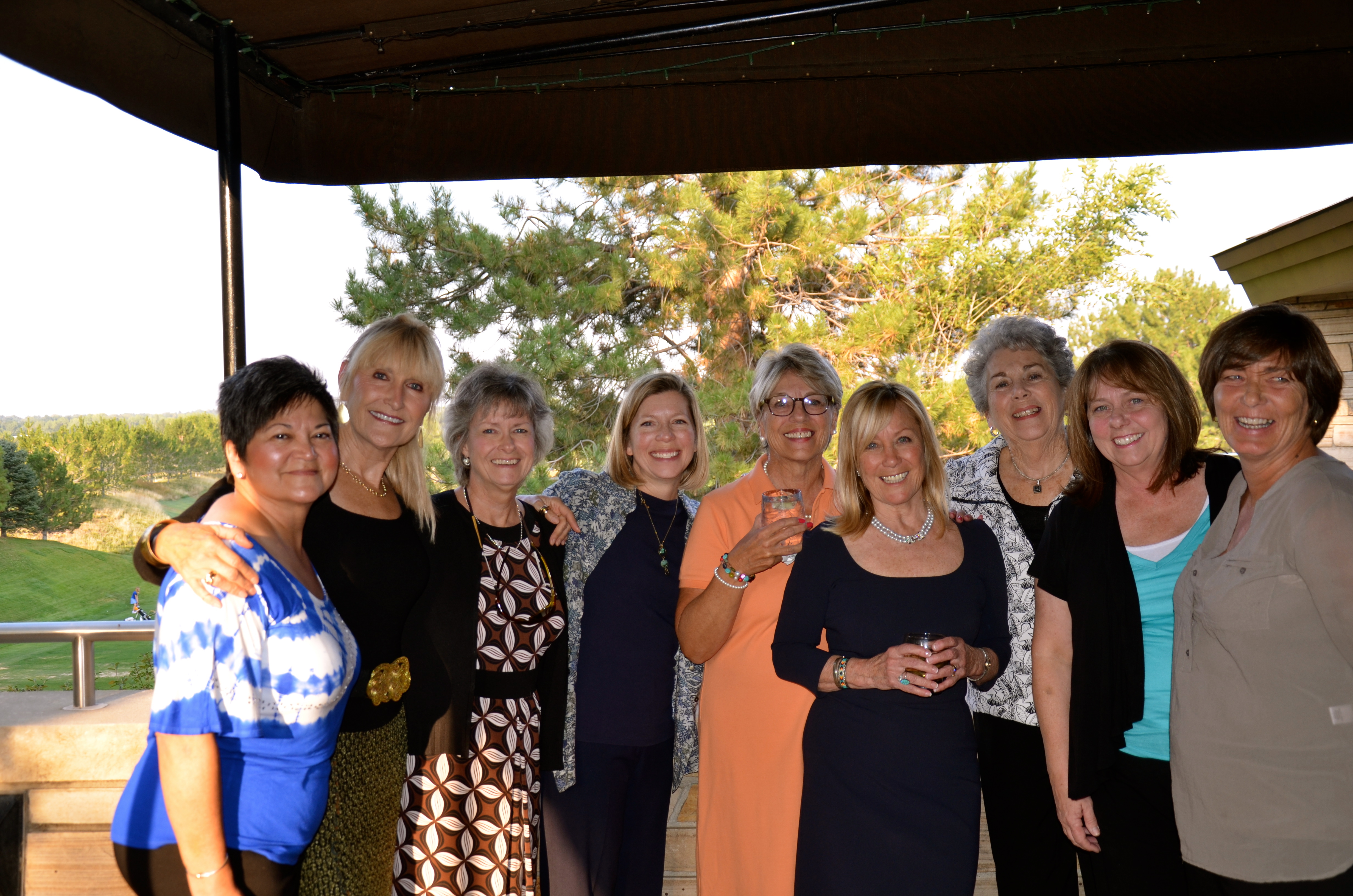 On the left is Lillian Beasley who has helped me maintain my home, has become part of my family, knows all the members of my Book Club and who loved Burt too!   There were others that couldn't attend, as circumstances prevented it, but I felt their presence and knew they cared deeply.  This was a celebration as Burt would have wanted, hence the smiles and toasts, but all knew my pain at losing him.  I value the friendship and affection of these women so very much!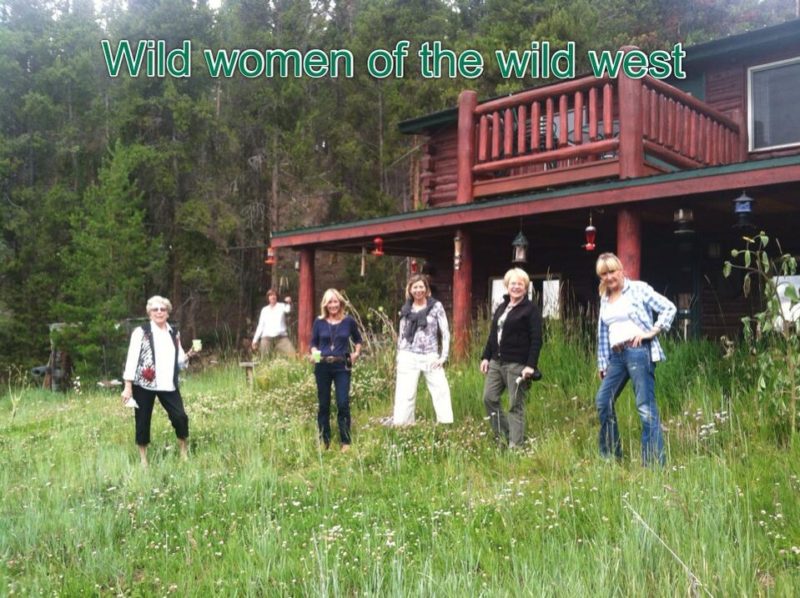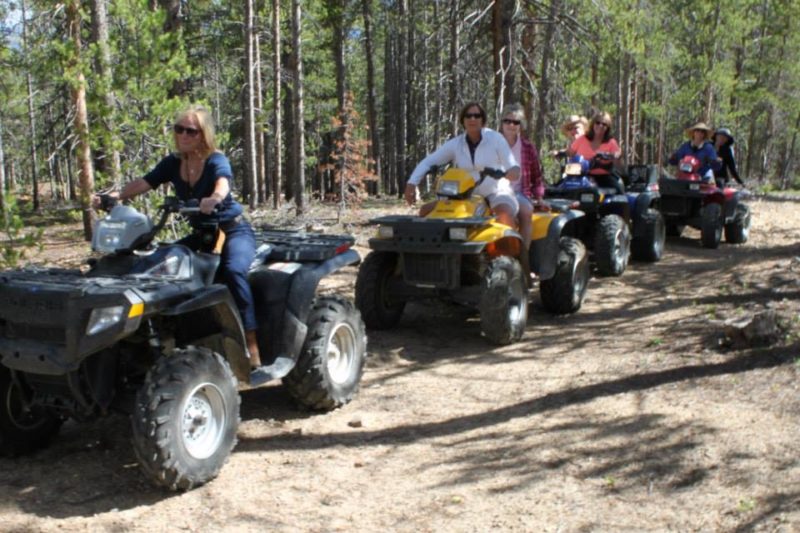 I could go on and on, but I will end with a very special happening.  Terrie Lombardi, who, as mentioned, started this Book Club so many years ago, invited us up for an overnight gathering at her ex-husband Kenny Lombardi's Leadville home!  What a great day that was – complete with all of us riding ATV's through the mining trails during the day, a yummy dinner afterwards, and as it grew darker and darker a ZILLION stars came out and we were mesmerized.  It called for a little toke on some marijuana joints!  For many there, it was their first time experiencing marijuana and as we played some very silly games we got even sillier!  But then the coup de gras!!  We all witnessed a spectacular meteor shower!  We thought the meteors were coming right at us.  It was magical!
It was like a blessing being showered on our amazing Book Club and lasting friendships.  How lucky are we!!